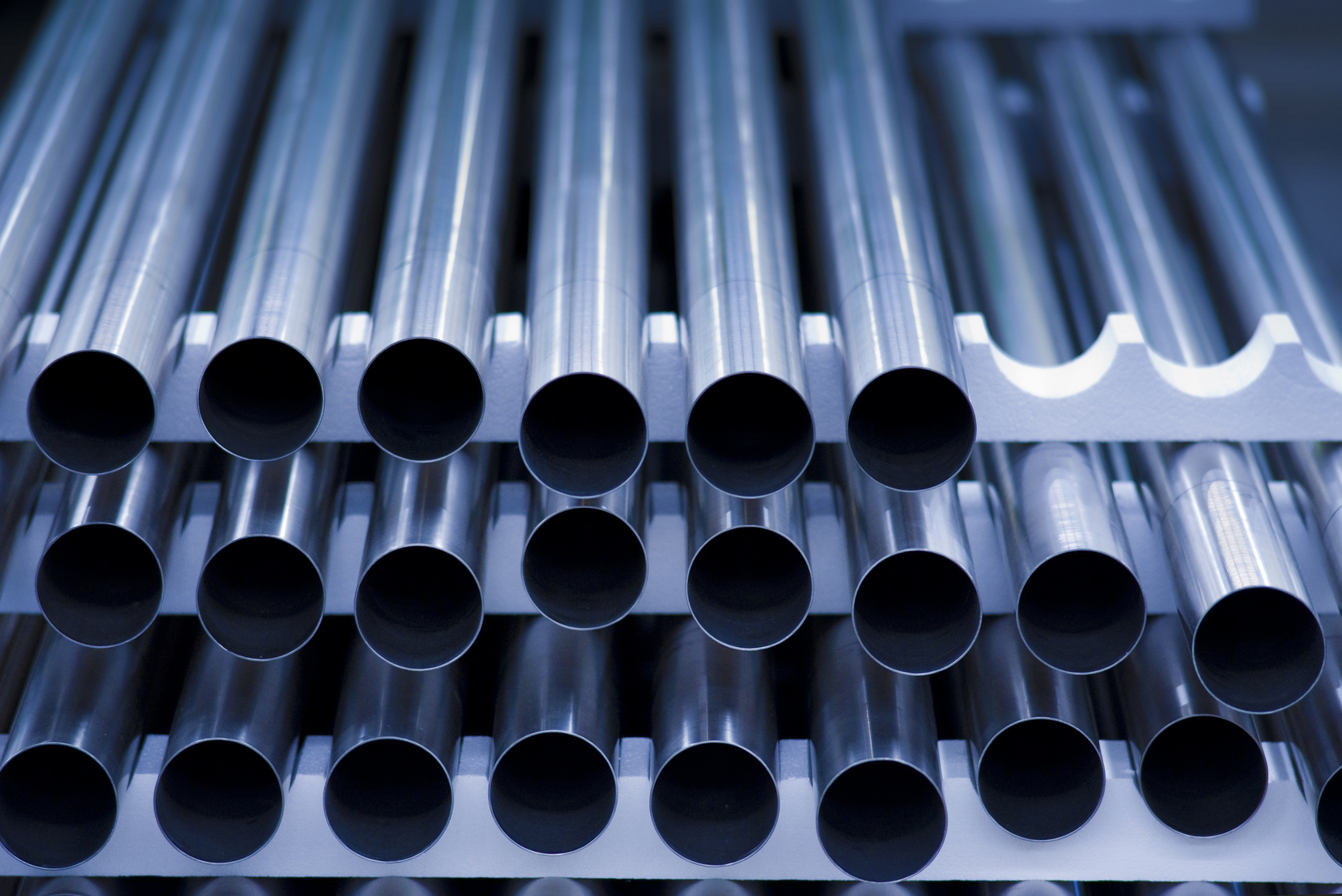 Stainless Steel Pipes
As a company, we take pride in offering clients with the best quality stainless steel pipes at affordable prices. In fact, we provide customized pipes so that various needs of the customers are met and satisfied. Stainless steel pipe is primarily used in piping systems for the transport of fluids or gases. We manufacture steel pipe from a steel alloy containing nickel as well as chromium, which give stainless steel its corrosion-resistant properties.
Stainless steel pipes are commonly used in industries like marine, oil and petroleum, chemical, etc.